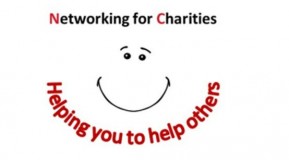 Networking For Charities at the Riverside Hotel Branston
Lunch meeting  12.00 pm till 2.00 pm
on Wednesday, August 10th, 2022

About this event
Midland Air Ambulance And Supporting Local Charities Networking Meeting
Please find the information below for the forthcoming Networking for Charities Networking Meeting which is held at The Riverside Hotel Branston.
Not only is this a brilliant networking opportunity to promote your business, there are lots of local, regional and national companies who are attending.
We will also be presenting the monies raised for the Midland Air Ambulance and other nominated Charities.
The event runs from 12.00 pm till  2.00 pm on Wednesday 10th August 2022