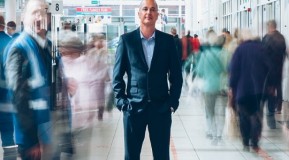 Calm People, a key partner of Alexander Accountancy, would like you to spread the word to help as many people with their emotional health as possible…for free. Their project, My Internal World was in development for 2 years, before being successfully launched in December of last year.
Julian Hall from Calm People explains. "It started out as a simple emotional health questionnaire that grew to be a 120 question assessment that delivers a report to the user on 7 areas of their emotional health.
We tested it and the results were so good we built an online development environment with over 40 animated videos and talks giving education, strategies and coping mechanisms to develop your emotional strength.
And we have paying subscribers….until today".
He went on to say "Today we decided to remove the possibility that worries about money may stop you investing in your emotional health just when it is at most risk.
When we are in the middle of a situation that, if we are not careful, could turn out to be a massive mental health crisis as we have to act.
From today and until 31st May we have removed the paywall at My Internal World. Anyone can sign up, assess themselves and use the development pathways to address their relationships with stress, self esteem, the past, their outlook and more.
There is no contract, no bank details exchanged and no catch".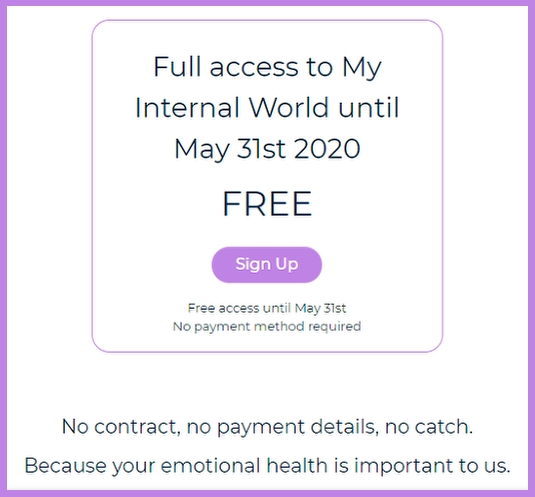 Yours to use until 31st May.
For nothing.
Please share this. Please spread the word.
If you are interested in the benefits of providing this service collectively for your employees (still free of charge) please email
for details of how to do so.
Existing subscribers who paying a subscription don't have to worry, Calm People will make sure that you benefit from this as well.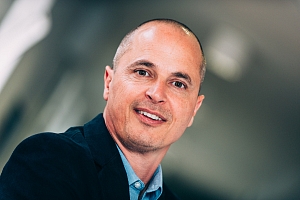 With more than 20 years experience working in challenging corporate environments and dealing with change programmes, Julian has gained extensive experience in counselling, facilitation and training techniques.  Julian has an MBA from Nottingham Business School, has trained with the British Association of Anger Management and is an experienced and qualified practitioner of established coaching tools such as Myers Briggs.
MBA, Insight Accredited coach, NLP Coach, Diploma in Anger Management
Please share on social media using the buttons below.