Due to the current situation. 
No workshops or Alexander Business Club meetings are being held.
FREE WORKSHOP!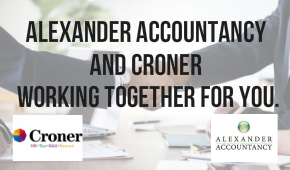 We are pleased to announce that we are working in partnership with Croner, offering advice and support on Employment Law, HR and Health and Safety management services to all our clients.
Who are Croner?
Croner have over 75 years supporting UK businesses.
The HR, employment law and health & safety services are available to you including admin, removing your legal risk and giving you more time to grow your business.
Using industry leading documentation and software that cuts the time you spend on workforce management. Providing you with 24/7 expert advice on any workforce challenge. And by giving you access to a team of legal experts ready to fight your case if you face an employee dispute, grievance or tribunal.
Our Croner support manager is Tony Plant, contact him on 07970 926739 for:
HR and employment law advice line
Complimentary employment law documentation review
Health & safety advice line

Our First Joint Event
We would like to mention our first joint event on June 6th at the Pirelli Stadium at 5.30pm-8pm, where we will host a mini-workshop on employment law, contracts, policies and recent changes to the law. Click the button below to book.

The venue for is;
Burton Albion
The Pirelli Stadium
Derby Road
Burton upon Trent
DE13 0AR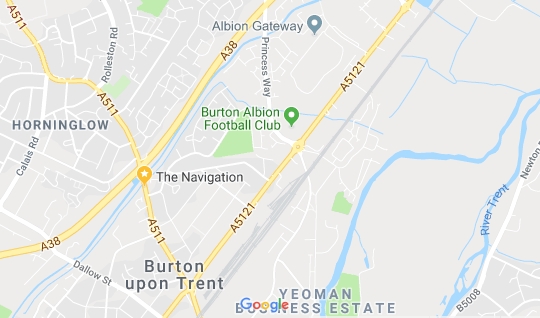 If you wish to book a place at our ABC event please click the button or email david@alexander-accountancy.co.uk  or tim@midwebservices.com using ABC-Workshops as the subject, or call Alexander Accountancy on Burton upon Trent 01283 743851